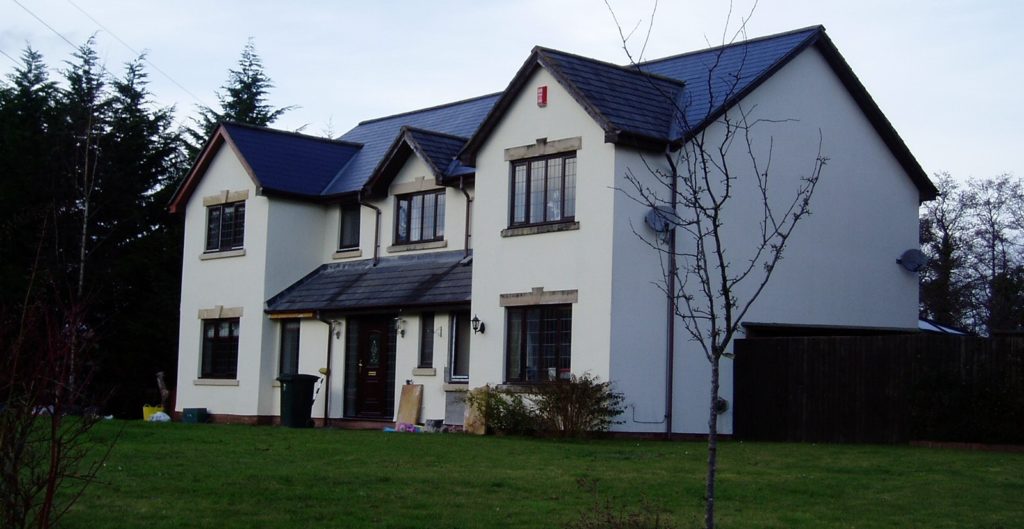 Architecture is a fantastic profession to be involved in and Kevin Dorrington is fortunate enough to have worked in this line of work since leaving education. Kevin is a Chartered Architectural Technologist – MCIAT, and provides all the expertise that you will need for your project.
For over 35 years K.W. Dorrington has focused on domestic and residential housing. This has led to our reputation as experts in this field. Renowned for our experience, honesty, reliability and providing unrivalled value for money, we offer a personal service, ensuring a smooth progression from the initial phone call through to the project's completion. K.W. Dorrington can offer New or Converted Building certificates as required by banks and recognised by the Council of Mortgage Lenders (CML).
We cover all of South East Wales and Bristol where we provide for both residential and commercial clients.
We offer an extensive range of architectural services for the following projects:
Extensions /Alterations
New builds
Flat Conversions
Barn Conversions
Change of Use
Residential and Commercial projects
Professional Consultant Certificates
Pre Planning
Planning / Planning applications
Building Regs / Construction plans
Conservation Areas and Listed Buildings
Conversions and Change of Use
Contract administration 
Project Management
Established in 1988 with over 35 years experience within the residential architectural & construction industry.
Since 1988 we have provided professional architectural services across the Bristol and South Wales region.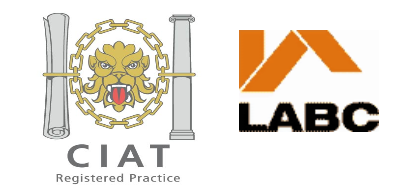 Kevin Dorrington